Dining In and Around Preston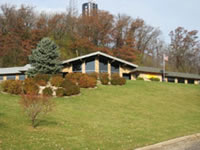 Branding Iron Supper Club
1100 Circle Heights Dr
507-765-2522 | brandingironmn.com
The Restaurant with the Beautiful View! The Branding Iron Supper Club is located on the hillside overlooking Preston, Minnesota. If you are visiting the area for it's scenic bike trails, camping, canoeing the Root River or taking an Amish tour or even if you live in Southeast, MN., we have a great selection of menu items for the whole family. Our menu includes appetizers, salad bar, soups, burger's, sandwiches, steaks and seafood. We also have a lounge to watch sports or visit with friends and family while enjoying a drink from the bar.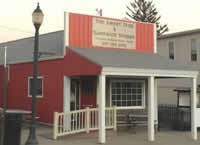 Sweet Stop & Sandwich Shoppe
110 St. Anthony St S
507-765-9956 | www.sweetstop.net
Sandwiches, soup, pizza (evening), cookies, pies, and bars. Breakfast, lunch and dinner.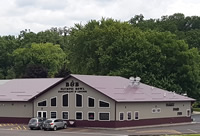 B&B Bowl and Restaurant
401 Kansas St NW, Preston
507-765-2522 | bandbbowlandrestaurant.com
Full restaurant, bar and bowling alley! Fun family atmosphere!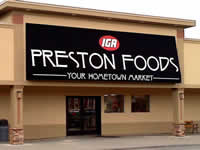 Preston Foods
105 Fillmore 1 West, Preston
507-765-2465 | www.rushfordfoods.com
Full grocery store offering deli lunch specials.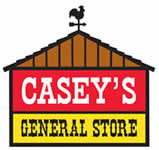 Casey's General Store
875 Hwy 52 N
Preston, MN 55965
507-765-4563 | www.caseys.com
Convenience store also offering pizza, subs, baked goods and more.
The Club
217 St Paul St SW, Preston, MN
507-765-2205
Friday Burger Night 6-8pm. Bar.
Pine Tree Apple Orchard
1201 St. Paul Street
Preston, MN 55965
507-765-2408 | www.pinetreeappleorchard.com
Fresh picked apples and strawberries.
Blossom Hill Orchard & Farm
645 Highway 52 East
Preston, MN 55965
507-765-4486 | www.facebook.com/Blossom-Hill-orchard-farm